Protect Your Children & Pets
from harmful chemical exposure that pollutes our environment. We have done our research and have developed an eco-friendly fertilization and pest control solution that provides amazing results! Over the past 30 years we have been providing organic fertilization and pest control products for the Organic Farming Industry with safe proven products.
We next introduced our turf products and have field tested on over 150 Golf Courses, the results were unbelievable. Less Chemicals, more draught tolerant and richer thick healthy turf.
Today we now offer Tampa Bay's homeowners these same high quality proven products with safe proven organic and natural turf and shrub formulations that helps save our environment and yields incomparable results.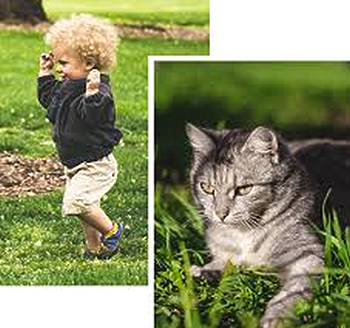 Turf & Weed Control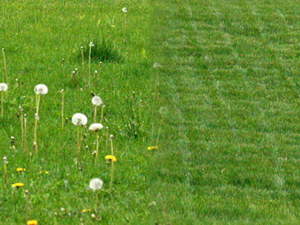 Our monthly service program consists of liquid organic and natural fertilizers that promote root growth not top growth. This natural method produces a thick healthy lawn that naturally chokes out weeds.
Irrigation Systems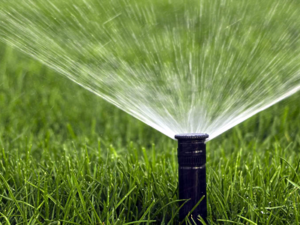 As an Organic Safe Lawns client you are entitled to free irrigation checks and discounted irrigation services; including repair of your existing sprinkler system or installation of a new irrigation system.
Pest & Disease Control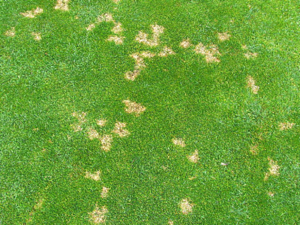 Sudden changes in your turf are signs of pests or disease. Some conditions require immediate action to prevent turf loss. We use our own manufactured all natural products to ensure your lawn stays healthy.